China's Sanan Optoelectronics Removed from US Red-flad List but Trade War Impacts of on the LED Industry Might Go on
Time:2019-07-03 Click:1500
China's biggest LED chip maker Sanan Optoelectronics was removed from the red-flag list of "unverified" entities by the U.S. last week along with other seven Chinese companies.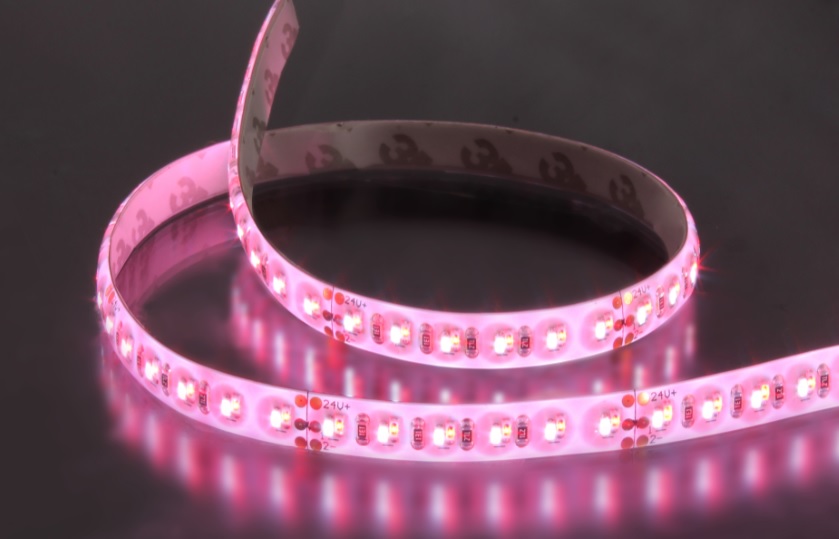 On April 10th, 2019, the U.S. Commerce Department added 37 Chinese companies and research organizations including Sanan Optoelectronics to a red-flag list of "unverified" entities and warned that companies in the U.S. should be caution when dealing with the listed organizations. After the list came to effect, semiconductor equipment supplier Applied Materials has once stopped business with Sanan, halting deliveries and services to the company, according to a report of Nikkei Asian Review.
The two companies resumed partnership after Sanan agreed that it will not use the equipment on purposes banned by the U.S. trading laws.
The trade dispute between the U.S. and China has come to another turning point after G20 as the two countries reached an agreement to restart trade talks. Trump said that the U.S. will not add tariffs on further US$ 300 billion worth of Chinese import and U.S. technology companies could resume their business with Huawei. However, previous tariffs are still in place, which continues to aggravate overcapacity of LED products in China.